Your local pool experts.
Located in the Mon Valley town of Donora PA, 30 miles South of Pittsburgh, Del Suppo Inc. has been installing high quality inground pools since 1977.
Our showroom has a great assortment of pool and spa displays, replacement parts, chemicals, inflatables, water toys and pool accessories.
We also do water testing and analysis, in store, allowing you to know exactly what is needed to keep your pool or spa crystal clear, chemically balanced and safe!
We take pride in helping our customers before, during and after the sale. Our friendly and knowledgeable staff can provide you with information on our products and are willing to help you in whatever way possible.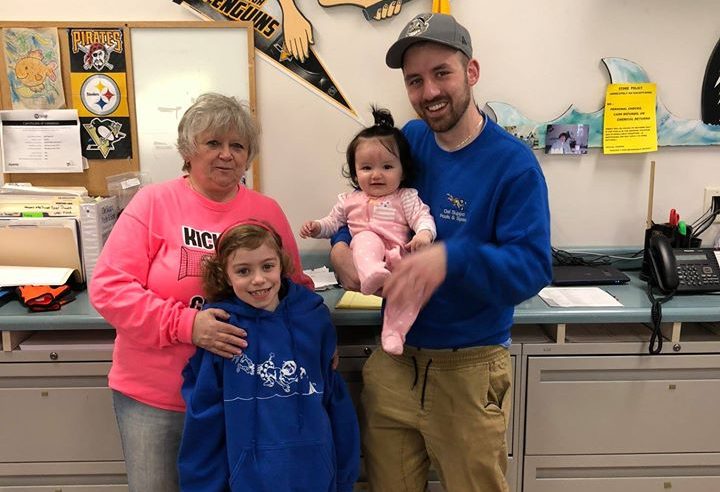 Celebrating our 44th Anniversary! Thank you for 44 great years!!
Celebrating our 43rd Anniversary! Thank you for 43 great years!!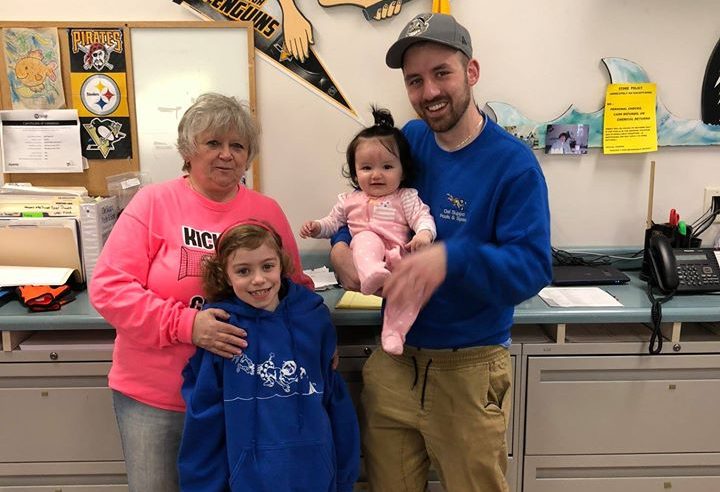 Take a virtual 360 tour of our store!
Want to see first hand all we carry? Stop in virtually without having to leave the comfort of our own chair.
Some of our completed projects
26 McKean Avenue
Donora, PA 15033